Добро дошли!
Welcome to the Serb Fest!
Join us for a one-of-a-kind cultural experience, as we celebrate our rich Serbian heritage and traditions! At the heart of our festivities lies the authentic ethnic Serbian cuisine - a feast for the senses, filled with mouthwatering dishes that tell stories of our ancestral lands. Let your taste buds journey through the rich flavors of ćevapi, sudžukice, wedding cabbage, roasted and spit pork & lamb delicacies, and many more traditional delights including baklava, tulumbe, traditional puppy seed strudel and more.
But it's not just about the food! Gear up for an exhilarating soccer tournament where passion meets skill. Whether you're a player or a spectator, feel the spirit of camaraderie and healthy competition. The winner gets $1,000 with second place winning a respective $350.
For our little ones and those young at heart, we've got a world of fun awaiting! Dive into games, crafts, and activities tailored for kids of all ages. It's a day of merriment, joy, and memories-in-the-making.
Neighbors, friends, families - whether you have Serbian roots or simply an appreciation for its vibrant culture - come be part of this once-a-year cultural extravaganza.
Celebrate. Connect. Cherish.
Видимо се тамо! / See you there!
BOUNCE HOUSE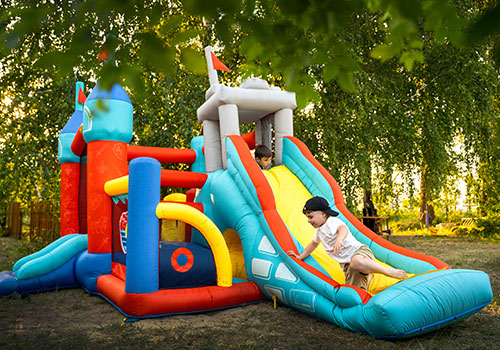 FACE PAINTING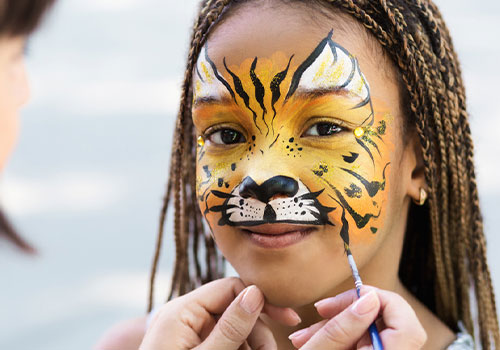 ICE CREAM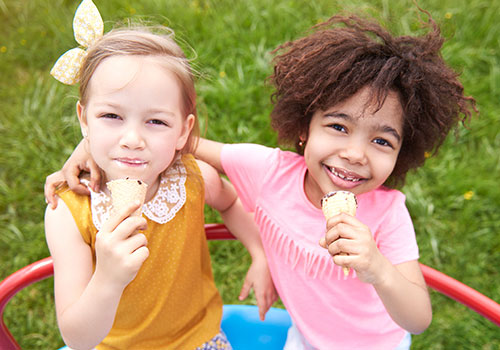 POPCORNS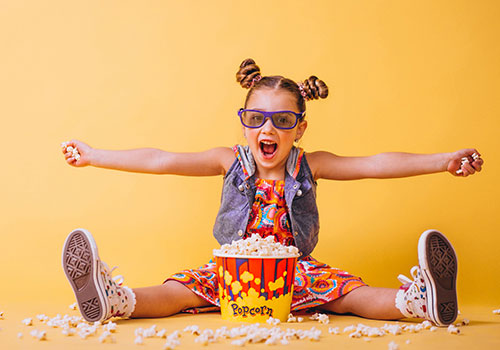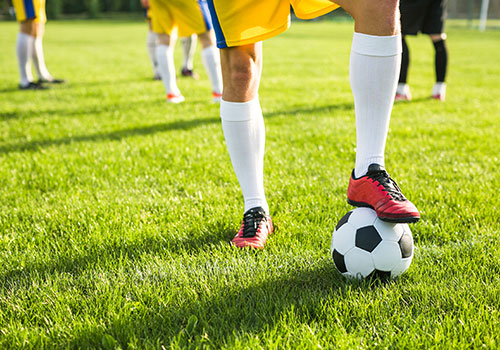 TRIBUTE TO THE WORLD SOCCER CUP
For the past 11 years, every September, we have been organizing the Serbian Festival and an 8-teams Soccer Tournament. All teams have the opportunity to play at least 3 matches. The two best from the groups go to the semis, and then the finals. It is an all-day event, with great food, drinks, live music, and a party at the end. Join us for a Mini World Cup and play representing your country. The 8 teams will have 5 players plus golly, unlimited subs, and no age limits.
8 TEAMS @ $350 EACH
THE WINNER GETS $1000
2ND PLACE $350